Our Guarantee
Annso is committed in providing quality, innovative products and technical support to our customers in a cost-effective manner. We work for your needs and your satisfaction. We believe customer satisfaction is the key to our growth and success. 
Annso Criteria on LCDs Quality Control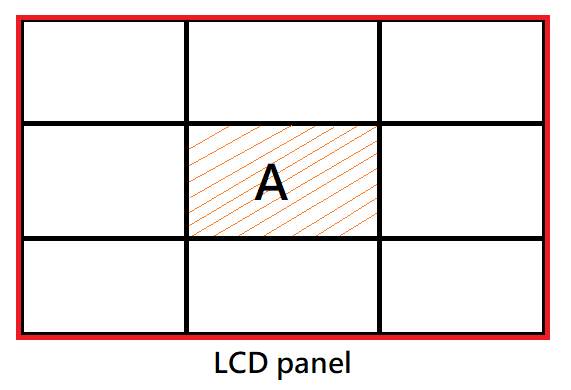 100% sure that Area A has no any bad pixels
70% of single purchased panels have no any bad pixels
30% of single purchased panels are accepted to have dark or light pixel no more than 3 (outside Area A)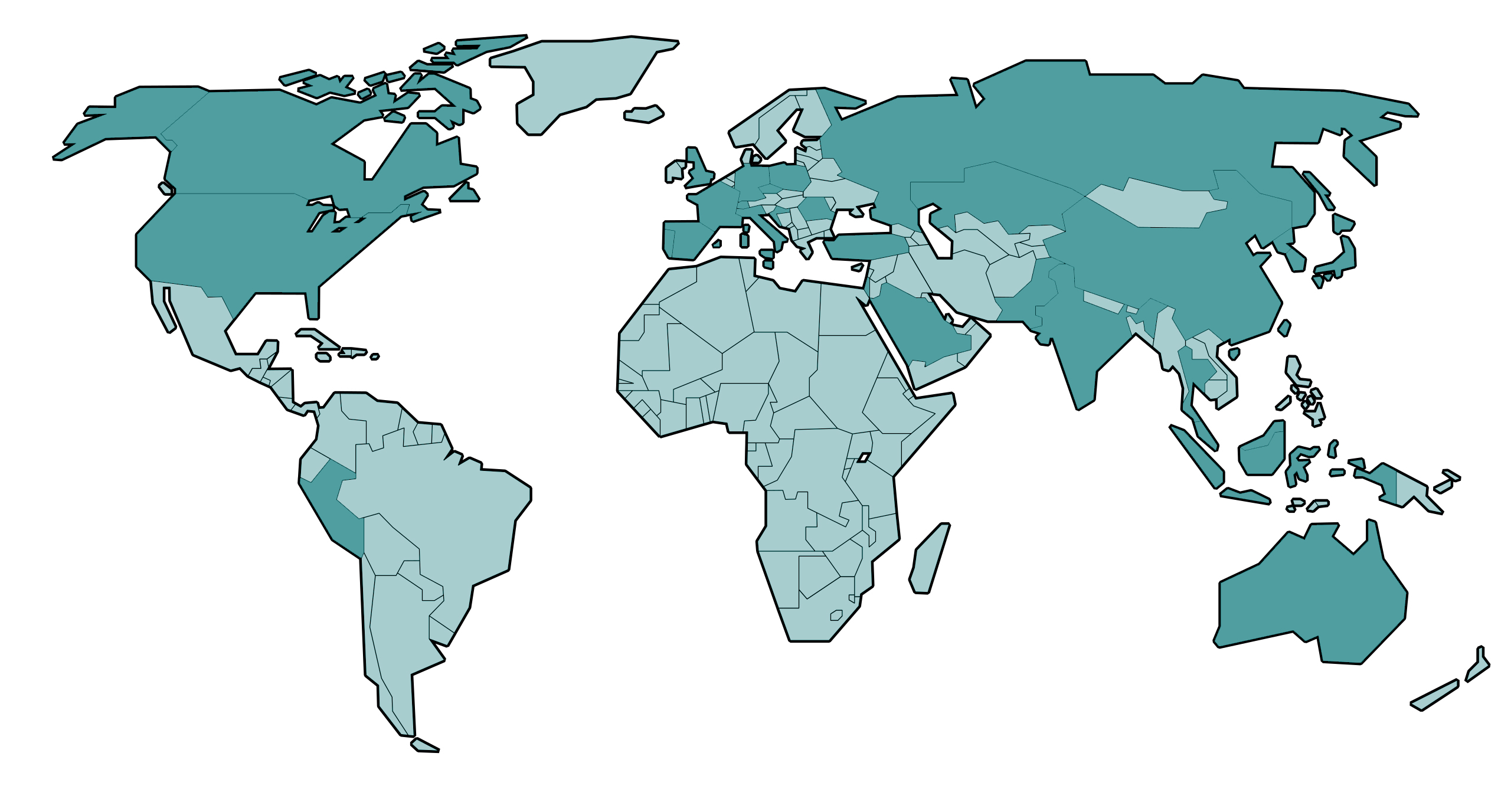 We Make your Needs Realistic
We pride ourselves on our expertise in producing customized products. Through ODM /OEM production, you are assured to meet your exact specifications. Our innovative ideas in manufacturing will result in efficient product creation and development.
1. Proposals
Tell us what your needs and wants, and we provide the ideas.
2. Preparation 
Use our resources and engineering ability to reach the goals.
3. Productions
Perform the products by precise quality control. 
Annso Technology Co., Ltd. (Taiwan Headquarter)
NO. 53, Ming Yi Street, Luzhou Dist., New Taipei City, Taiwan (R.O.C.)
E: sales@annso.com.tw
Yuan Hong Electronics Factory (China)
No. 5 North Street Market, Fu Hai Rd, South Industrial Area, Xia Gang Village, Changan Town, Dongguan City, Guangdong, China (523840)
E: sales@annso.com.tw